Sightseeing near Thisted

Hanstholm
Hanstholm - 23km - with large fishing port, where there is opportunity to buy fresh fish, and the fortress from the war time, and Denmark's strongest guy.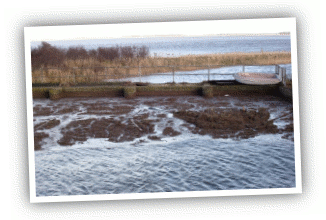 Vejlerne & Hannæs

Vejlerne and Hannæs - approx. 25 km - Hanna, adjacent to Nordthy, is a world apart. Here is the shallows, northern Europe's largest bird sanctuary around. 6000-acre low-lying area with grassland, reeds and brackish water lakes.


Jesperhus
Only 33 km. to Jesperhus Flower Park, with a riot of flowers and gardens surrounding the park's many attractions by country butterflies, parrots, reptiles and much more.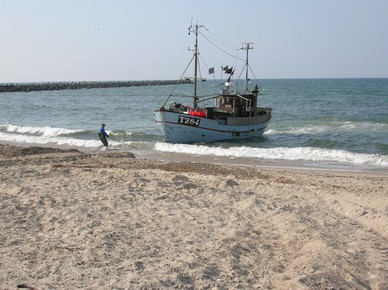 Vorupør
Thy - 24 km. where they still prefer fishing boats ashore.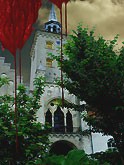 Højriis Castle
Only approx. 35 km. - Experience Højriis Castle. Enjoy the beautiful park and the wonderful surroundings.
Højriis Castle is Denmark's most beautiful neo-Gothic castle and has done everything possible to preserve the history and mystery, hiding behind the moat and the old walls.


Thyborøn
Thyboron - 45 km. - Here you can both learn about and experience nature magsike forces.