Thisted - many adventures.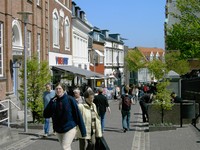 Discover Thisted
Thisted is a cosy old town with many narrow, winding streets and a pleasant, newly renovated pedestrian precinct with plenty of excellent shopping opportunities.
New Swimming at thy-hall, skaterhall, rowing-club, surf-club, exercise-club, bowlinghall..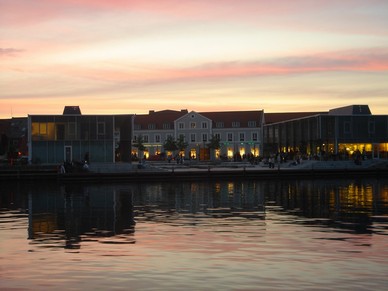 Guided tour
Get a booklet with 3 different tours around the city.
Together, they "almost" a complete city tour and gives a good impression of Thisted ..


Thisted is a nice, old town, where there are many narrow and winding streets and a cozy renovated pedestrian street with lots of shopping sly similarities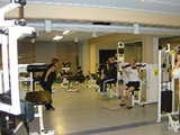 Thyhallen
Fun pool, gym and skaterhal for the whole family ..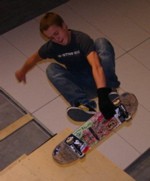 Remember kids on roller skates or skateboarding ...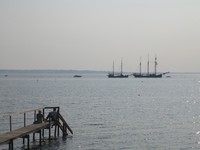 Limfjorden
Enjoy a stroll along the Limfjord to center around. 10 minutes walk to the woods about 15 minutes walk.
You can also just relax at one of the benches along the bay or relax on the bridge, enjoy the silence and the view!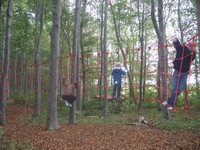 Kronborgplantage
Stor naturlegeplads i skoven med ca. 2 km. lang forhindringsbane for hele familien..
Der forefindes fast grill, bålplads, overdækket spiseplads samt græsareal for boldspil m.m.
Så nyd madkurven i det fri og få en fornøjelig dag med hele familien!!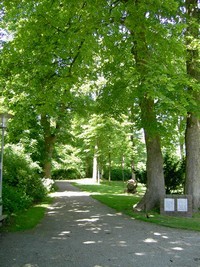 Christiansgave
Near the center are Christian gift site, where there are statues of the entire royal line. Friluftscene. Old kitchen garden with herbs and edible flowers. Miniature Sleeping Beauty castle, constructed in wood and precious metals. Playground, wooden huts and eventyrsti.